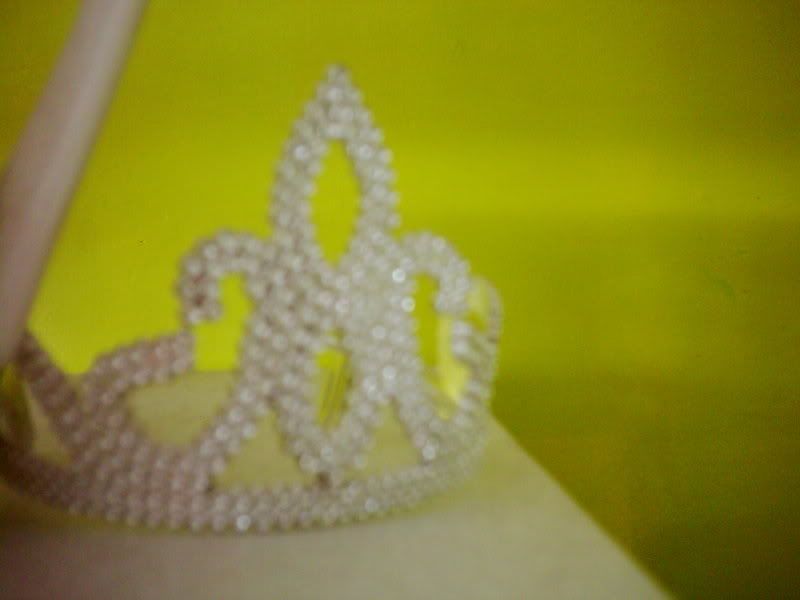 Hello Film Fans and Fanatics!!!
Ahh, here we are in Post Oscar-ness. I thought it was a really fun one this year, Ellen was a lovely host and there were a lot of fun moments. Forest Whitaker's acceptance speech was my favourite. I was very surprized
The Departed
won best pic and well as got the most wins, but it was an unpredictable year! Congratulations to all the winners, and all the nominee's! It was a pretty interesting year.
Looking ahead, or in the now depending on how you look at it, we can have a look at this weeks releases. Mixed bag this week, the only one I had ever heard of outright was
Zodiac
. We also have the Canadian film
Missing Victor Pellerin
, a martial arts film from director Tsui Hark
Seven Swords
and biker buddy movie
Wild Hogs
. There is also
Black Snake Moan
, which has received some critical acclaim and although appears intriguing I think I will give it a pass as it also appears quite dark. Actually, all of the films this week do. Now, that is the way to recover from the February blahs! Maybe I'll just go watch
Gidget
instead..
.
Have a great weekend!!!
Shannon
....sneeky sneeky......
There is a screening of
300
(directed by Zach Snyder, starring Gerard Butler, Lena Headey and Dominic West) on
Thursday March 8th, 2007 at midnight
at the Scotiabank Theatre (formerly Paramount) and some other theatres in IMAX. Now that sounds pretty crazy, eh? Click
here
for more info.
300
opens in regular release next week, Friday March 9th, 2007.
Friday March 2, 2007 Releases

Black Snake Moan
Writer/Dir: Craig Brewer (Hustle & Flow, The Poor and the Hungry)
Cast: Samuel L. Jackson, Christina Ricci, Justin Timberlake
USA
Missing Victor Pellerin
Writer/Dir: Sophie Deraspe - directorial debut
Cast: Eudore Belzile, Anne Lebeau, Olga Korper, Élisabeth Legrand, Éric Devlin
Canada
Limited Release
Seven Swords / Chat gim
Dir: Tsui Hark (Once Upon a Time in China / Wong Fei Hung)
Cast: Donnie Yen, Leon Lai, Charlie Young, Sun Hong-lei
South Korea/Hong Kong/China
Limited Release
Wild Hogs
Dir: Walt Becker (Van Wilder)
Cast: Tim Allen, John Travolta, Martin Lawrence, Marisa Tomei, Jill Hennessy
USA
Zodiac
Dir: David Fincher (Panic Room, Fight Club, Se7en, The Game)
Cast: Jake Gyllenhaal, Mark Ruffalo, Robert Downey Jr., Elias Koteas
USA
**please note this list of releases reflects first run film released in Toronto, Ontario, Canada on March 2, 2007**